Keep up to speed with other homes for sale in your area
PREFER TO MEET & DISCUSS YOUR HOME'S VALUE?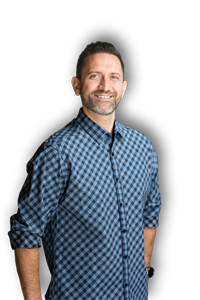 I am happy to work with you to not only prepare an in depth market analysis for the value of your property, but sit down and go over it with you and get to know you a bit more to see if my services would be a good fit for your needs.  Please fill out the form below and I will be in touch to schedule a time that works best for you. SELLER CONSULTATION REQUEST FORM
Instructions: Please complete the form below, and click the "Submit My Appointment Request" button to send your request straight to my inbox. (You can expect a response within 1 business day.)