Did you remember to get Pre-Approved for financing yet?
PERSONAL HOME SEARCH APP FOR YOUR MOBILE DEVICE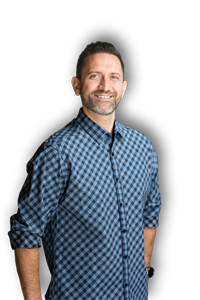 If you prefer browsing listings at your leisure, or in tandem with my free daily email updates, I have you covered. Simply click the button below to download my free personalized home search application (Android and iOS compatible). With this app you can save favorites, quickly see new listings and homes with price changes, never deal with ads, and contact me straight out of the app itself if you see a home you want to know more about. All of this made possible with just a few clicks on your smart phone! GET IT HERE – FREE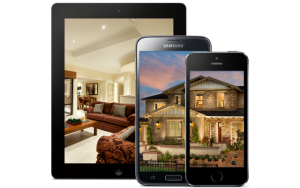 Instructions: Please click the DOWNLOAD APP NOW button below to open the download page on your Android or iOS mobile device. (Link will open a new window.)