Have you chosen a real estate agent yet?
HOW CAN I BE OF SERVICE?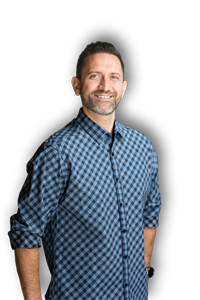 If you're looking to save time, energy and hassle on your next home purchase or sale, I invite you to contact me to request a free, no-pressure consultation. If you hire me as your Buyer's Agent, I can help you find the best Mankato area home at a fair price. If you hire me to sell your home, I can help you maximize your home sale profit, and minimize your time on market.
Read below to learn more about me and what I bring to the table for my clients. …I won't give up or back down when it comes to advocating for you.
What Matters Most
My highest priority is to make the process of buying or selling a home easy, comfortable, and fun for my clients. Buying a home is a big decision, and one that requires attention to detail, so having the right plan in place will allow for an enjoyable experience.
My intention is to achieve this through understanding my clients personally and maintaining consistent communication and partnership with them throughout the process to ensure all of their needs are met.
Get To Know Me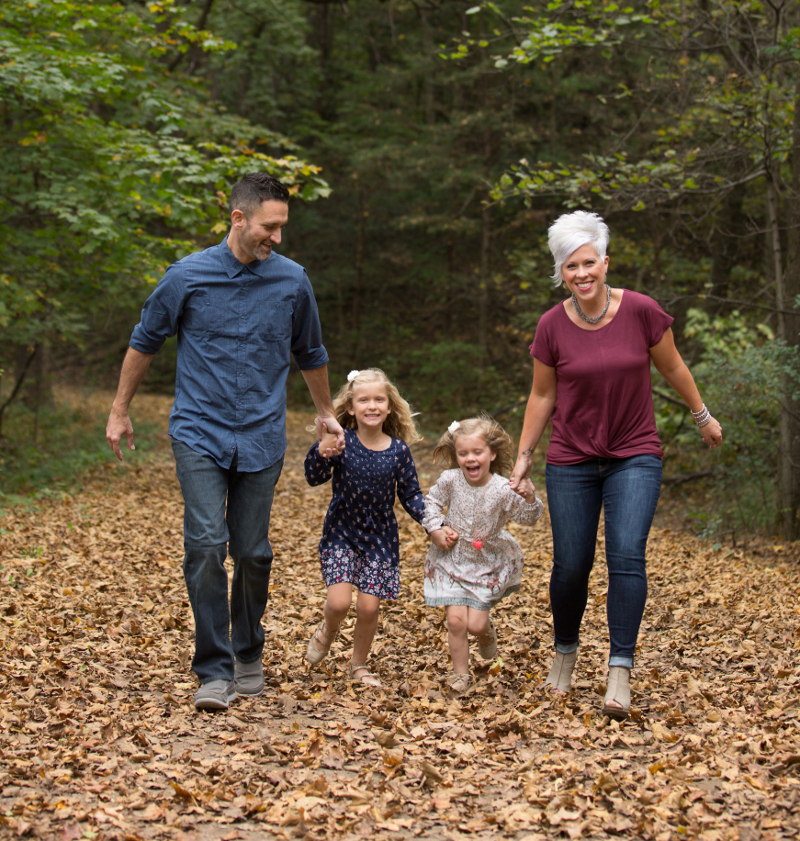 I was born in Mankato, grew up in Arizona, but chose to come back to Mankato in November of 2004 with my wife Krista as we wanted to set our roots down closer to family.  We both love the area and sense of community Mankato has to offer and have two smalls girls that we look forward to raising here.
I attended college at Arizona State University where I studied Computer Information Systems and Business Management on a full ride scholarship from 1996-2000.  Out of college I have held a handful of supervisory and management positions both in production and customer service, most notably as a Customer Service Supervisor for Verizon Wireless in Mankato.  These roles have helped me learn a lot about understanding what motivates people personally and professionally, but most importantly the power of listening to my client's needs to drive truly successful and meaningful end results.
As a Christian, I have a deep seated appreciation for doing the right thing to help people and am highly engaged in practicing with ethics at all times.  I have been through quite a few personal trials, with successful liver transplantation in 2008, loss of our first daughter to stillbirth in 2010, and battling then beating cancer in late 2016. I feel that my faith and drive to remain optimistic in the face of adversity is an asset to my clients.
To put it simply, I won't give up or back down when it comes to advocating for you.
I am passionate about real estate because I know how important buying and selling a home can be for my clients.  In January of 2019 I co-founded and launched an innovative real estate business mindset called Difference Makers with my brother Andrew Kolars and our associate Nick Nathe where our intentions are to keep the focus on people first and make sure every client's core story is what drives their success.  We aim to give more to our clients and take care of our community where it is needed most.  I am extremely grateful for opportunities to earn my clients' trust, and look forward to working with you in the near future.
In need of a hard-working real estate agent?
Buying or selling a home in Southern Minnesota?
Check out the following pages to help you in your real estate journey…