Learn more about me and how I can help
FREE RESOURCES FOR MANKATO AREA HOMEOWNERS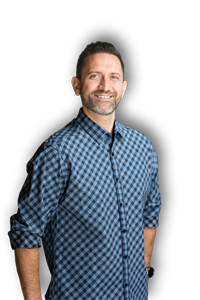 If you're thinking of selling a home in Mankato (or surrounding areas), feel free to use the resources on this page (and around the website) to get educated and informed about your options moving forward. 
If you'd like an example of how your home will be presented when you list with me, I invite you to scroll down to see for yourself. And as always, if you have questions or require additional assistance, don't hesitate to contact me by phone or email.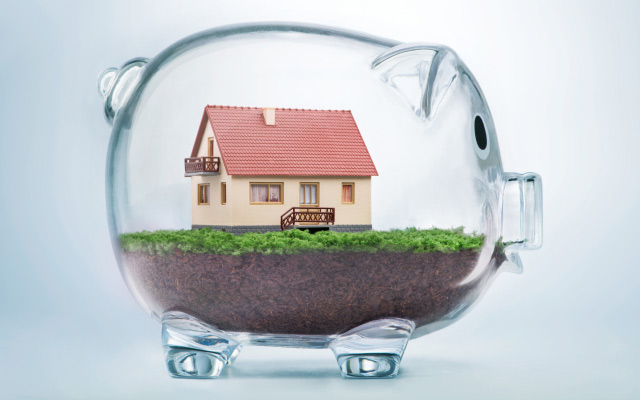 Learn what your Mankato area home could sell for in today's market if you were to hire me as your Listing Agent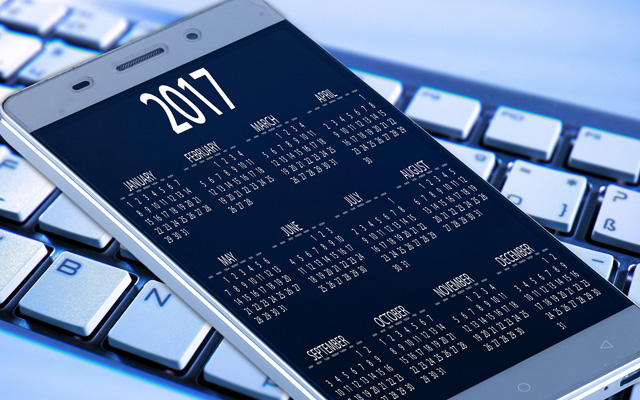 Schedule a meeting for a complete market analysis of your home and what it will take to get it sold
LIST WITH JEREMY
When you hire me to find a buyer for your home, I'll go right to work on helping you get it prepared for the market. This includes helping identify the highest possible profit markers, providing suggestions for improvement, and helping you present the best version of your property to prospective buyers.
Below you will see a number of sample listing photos taken by my professional real estate photographer. What sets my listing pictures apart from the industry "norm" is all in the attention to details. Instead of simply snapping pics with a cheap camera phone, my photographer shows up with all the latest gear (and know-how) to ensure each image is framed properly, that the lighting is on-point, and that every little detail is presented in its best light.
Sample Listing Photos
Sample Listing Video
The same high quality carries through in my listing videos (an additional approach not matched by others). This will ensure your home is the one that buyers remember. You list your home to sell, and gain the most attention to make the most profit possible, so don't settle for a mediocre first impression and contact me today.
IN NEED OF A HARD-WORKING LISTING AGENT?