Found the perfect home and ready to see it in person?
GET PRE-APPROVED FOR A HOME LOAN – FREE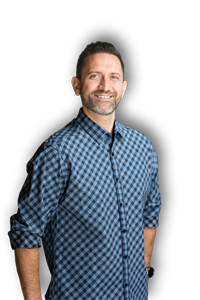 Why risk finding your dream home, only to lose out to an offer from another buyer? By getting pre-approved for financing, you'll save time and hassle by avoiding homes outside your price range. Plus, most homeowners won't even look at your offer unless you include a Pre-Approval Letter. Complete the form below to get pre-approved for a home loan.

HOME LOAN PRE-APPROVAL FORM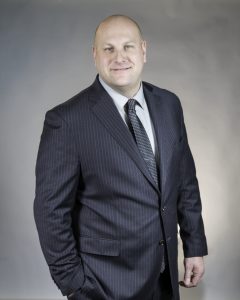 My home loan expert,
Ryan Stangl
Instructions: Please complete the form below in its entirety to the best of your abilities. Your application will be forwarded to my home loan expert, Ryan Stangl. You can expect a follow-up from Ryan within typically within 24 hours (one business day).