Know the price range you qualify for before viewing
SEE ANY MANKATO AREA HOME FOR SALE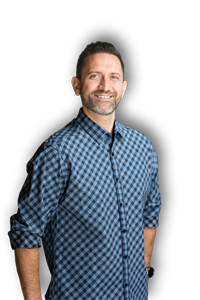 I can show you any listing currently For Sale in the Greater Mankato area. Simply complete the form below to request a private showing for your desired propert(ies), and I will be happy to get you scheduled. SHOWING REQUEST FORM
Instructions: Please complete the form below. I'll personally review your request, and get back to you within 1 business day with your next steps.